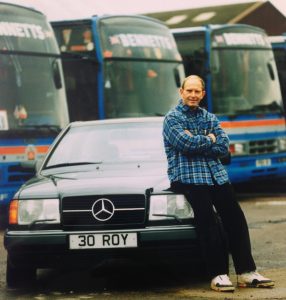 It is with great sadness and a heavy heart that we have to inform you that our much loved husband, brother and uncle, Roy Bennett, passed away suddenly and unexpectedly on Saturday 10 August 2019.
Roy will always be in our thoughts and in our hearts. We will miss him dearly xxxx
The funeral is Tuesday the 24th September 2019.