Gloucestershire Road Safety Partnership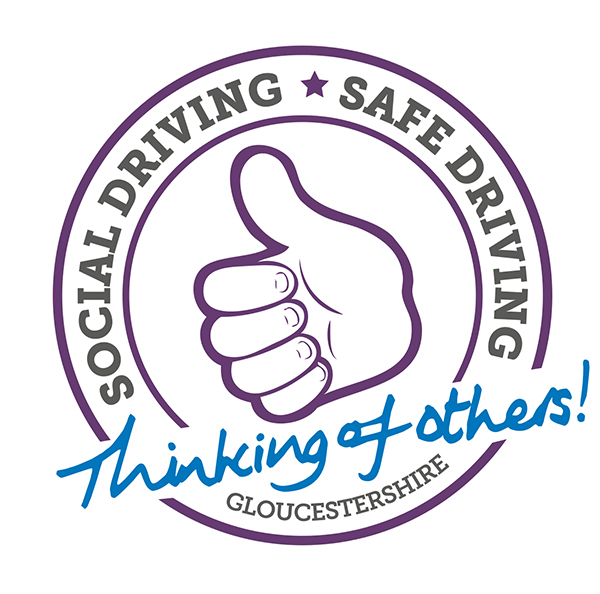 Bennetts Coaches were delighted to be chosen in 2016 to work with the Gloucestershire Road Safety Partnership to provide the transport for over 6,000 young adults to attend a road safety theatre production called 'What if ….?'.  The theatre production was shown across four venues in Gloucestershire between September and November 2016.  In total, 36 roadshows were presented and Bennetts Coaches completed 73 shuttle runs to the productions.  We were delighted to once again be able to work with the Gloucestershire Road Safety Partnership for the 2017 roadshows and look forward to working with them again for 2018.
As we have been working in partnership with Gloucestershire Road Safety, we are pleased to support and be part of their Safe & Social Driving Campaign which aims to encourage all drivers who live and work in our county to be more sociable drivers and to reduce the risks to others on the road.  We are the only coach operator in the area to have been given this opportunity and are permitted to display the logo on our vehicles, along with Amey (Highways) and Gloucestershire Fire and Rescue.
BUSK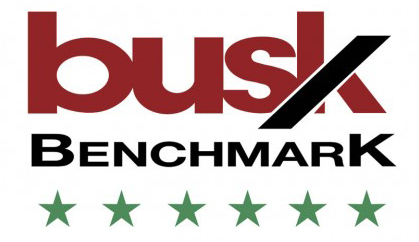 Bennetts Coaches Ltd is proud to be a member of BUSK's Benchmark scheme.  See www.busk-uk.co.uk  This is a school scheme aimed at safety and compliance and was established with the intention of improving the safety of school children while in transit.  As their web-site reveals, few coach operators have achieved accreditation, and our membership of the scheme may be taken as an indication of our commitment to passenger safety.  Bennetts Coaches is delighted to have been awarded the highest possible 6 star rating, for its safety compliance.
---
Confederation of Passenger Transport UK (CPT)

Bennetts Coaches is proud to be a member of The Confederation of Passenger Transport UK. The CPT is recognised by Government as the voice of the bus and coach industry, and the focus for consultation on national and international legislation, local regulations, operational practices and engineering standards.
Gloucester Rugby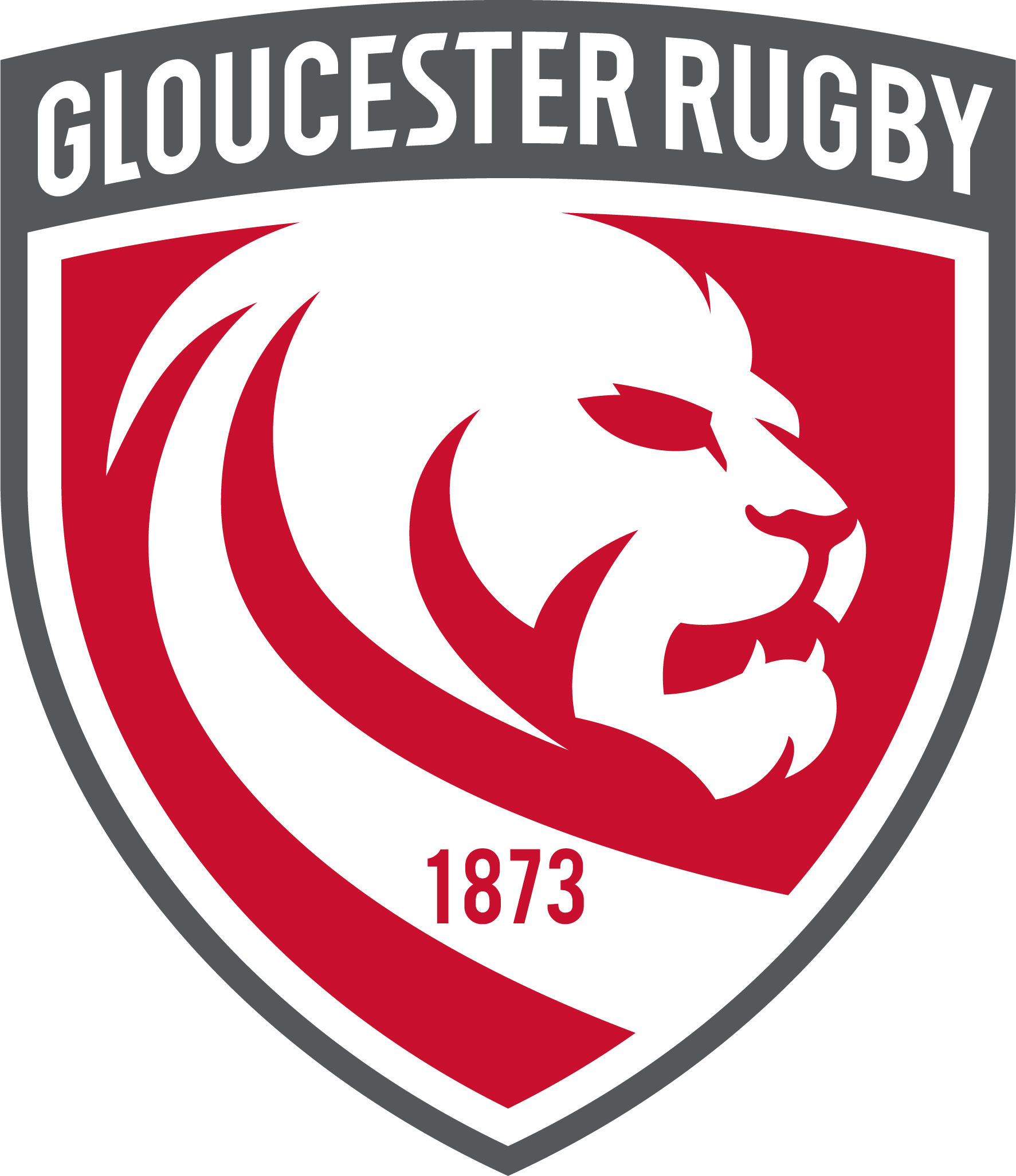 Mercedes Benz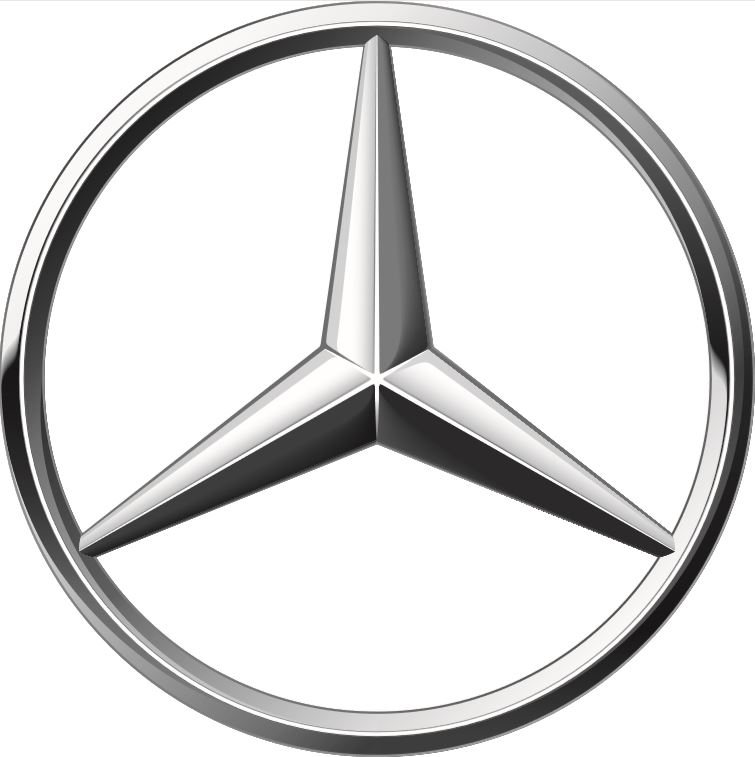 Michelin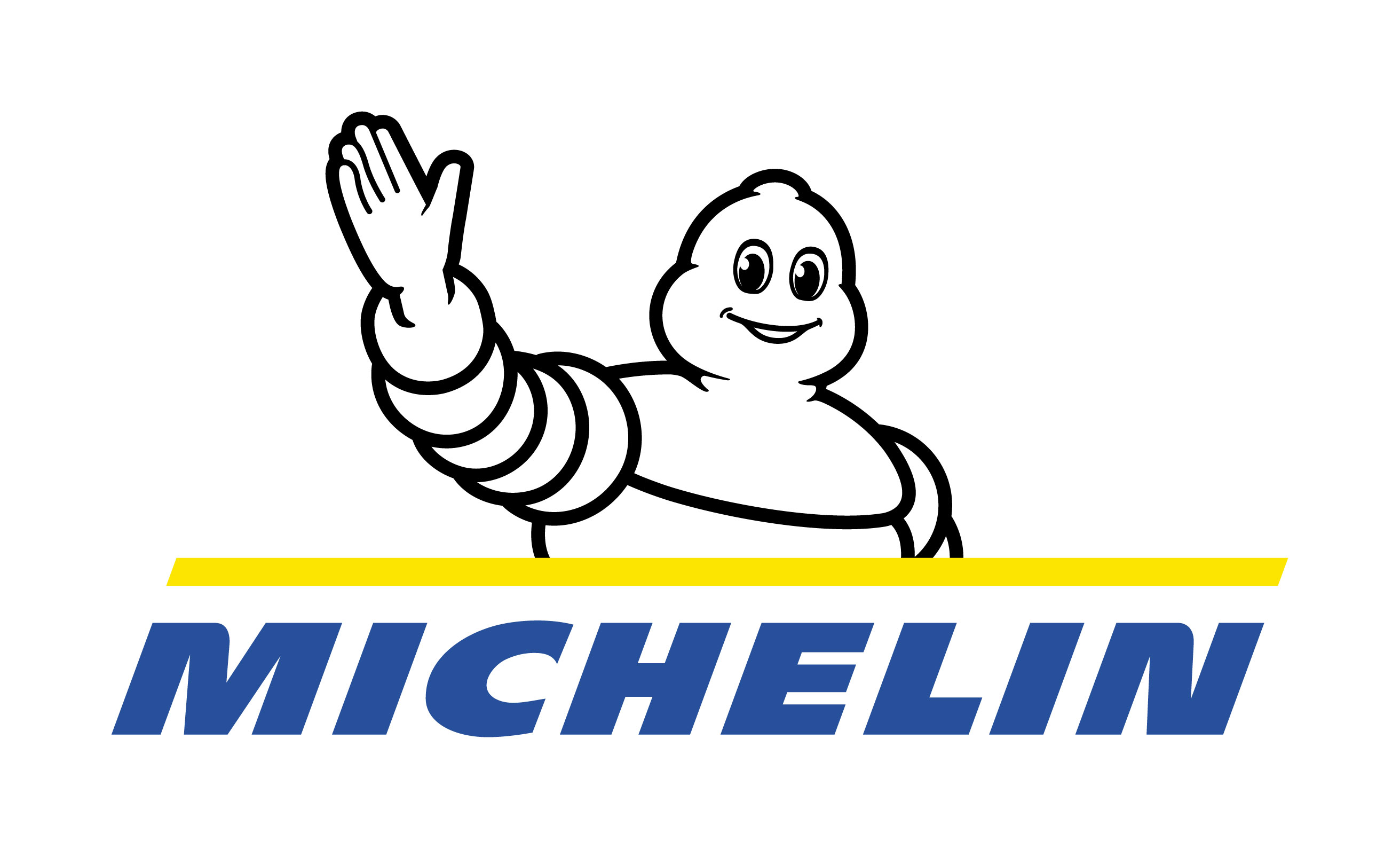 National Express