Each year, following consultation with our staff, Bennetts Coaches select a Charity of Choice to fundraise for and donate to.
We are delighted to announce that Bennetts Coaches raised an incredible £5,100.00 for the Breathe Magic Programme at our Charity Fundraising Event that took place at our Annual Staff Party on 5th January 2019.
To find out more about Breathe Magic please visit their website: www.breatheahr.org
Or you can click on the following video where the programme is explained beautifully: http://breatheahr.org/videos/2015-summer-camp/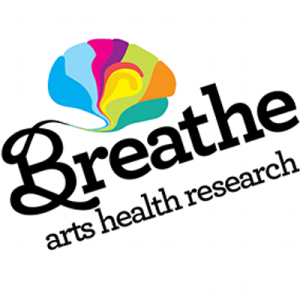 Breathe Magic  Intensive Therapy  Programme, £5,100.00
For 2017-18 we chose four charities as they have all supported our business partner, Roy Bennett, following his Superkart collision in August 2016 where he was paralysed from the neck down.
We are delighted to announce that we raised an incredible £2,675.00, at the Bennetts Coaches Charity Fundraising Event that took place at our Annual Staff Party on 6th January 2018, distributed to the following charities:

The Great Western Air Ambulance – £1,475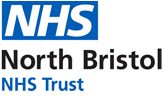 Southmead Hospital Intensive Care Unit – £400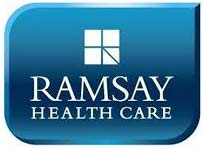 The Dean Neurological Centre – £400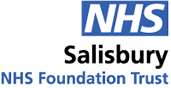 Salisbury Spinal Injuries Unit – £400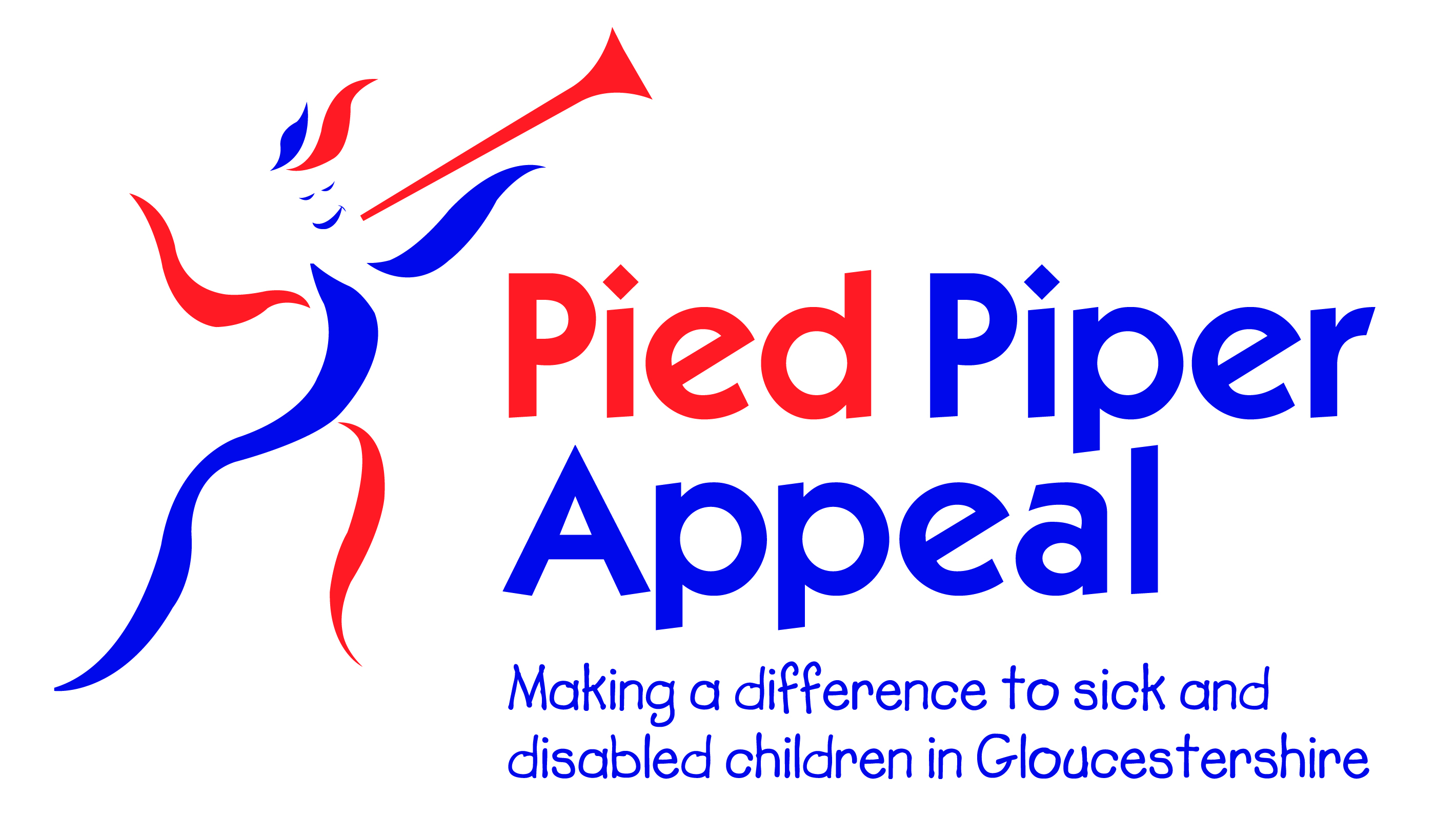 Pied Piper Appeal – £300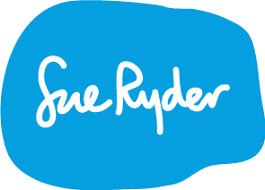 2016-17 Sue Ryder Hospice – £500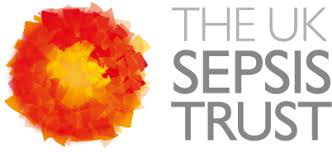 2015-16 The UK Sepsis Trust – £2,620

2014-15 Midlands Air Ambulance – £1,500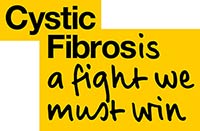 2013-14 The Cystic Fibrosis Trust – £1,100