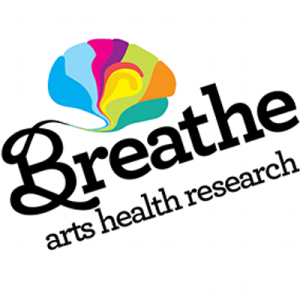 Every year at the Bennetts Coaches Annual Staff Party, we hold an auction and raffle to raise funds for our charity of choice. Over the past five years, we have raised in excess of £8,000 for our chosen charities.
This year, we are hoping to raise £2,550.00 to put one child through the 'Breathe Magic' programme, which is explained beautifully the following video: http://breatheahr.org/videos/2015-summer-camp/
Breathe Magic is an intensive therapy programme which uses science through 'magic' to help young people between 7 -19 to improve their way of life, by enabling them to improve hand and arm function. Many people have difficulties opening a bag of crisps or tying their shoes because they have a form of disability, a weakness or paralysis on one side of the body. The Breathe Magic intensive therapy programme helps young people to improve their independence and build confidence. Before joining they would have trouble with every day tasks, after two weeks of therapy lots of hard work and fun you can clearly see an improvement and their triumph at accomplishing their goals.
You can find out more via their website: www.breatheahr.org
Please get in contact if you are willing to provide a gift, donation or voucher that we could auction or raffle on the evening of the Staff Party which is taking place on Saturday 5th January 2019.  Any contribution you can make, no matter how small, would really be appreciated by everyone at Bennetts and this year's charity Breathe Magic.
Please support the cause so that between us, we can make a difference for at least one child.
Thank you in advance for your kindness and generosity.